Featured ESD Product Categories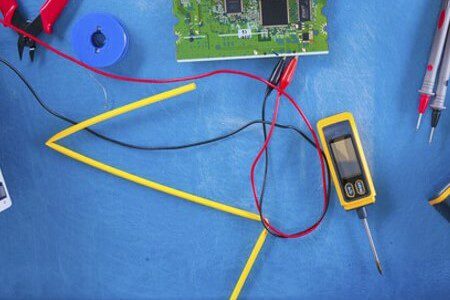 ESD Flooring Installation
ESD Matting & Ground Cords
What's New?
We've just completed our installation of a 72,000 square foot ElectraGuard ESD Epoxy floor for NASA. Up next? Jacobs Engineering. For more information on our ESD Flooring Installations please click here.
This Month's Speacials
New Deal this Week!
Ultimat1 ESD Bench Mats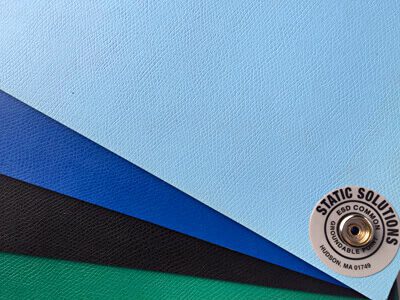 Our Price:
$49.99
Click for More InformationMade from a low VOC (no odor) rubber containing a UV protectant (to avoid discoloration from overhead lighting and the sun) the Static Solutions Ultimat I is a PREMIUM mat at a REALISTIC Price. Ultimat is highly wear resistant, lays flat, and will never let you down in a critical ESD or ISO audit. Ultimat Tames the Static Beast Before it Takes Another Byte!
Contact USCP for Your ESD Needs