Description
Ultimat CR White is an industrial grade ESD control matting made for use in clean rooms and designed for use on tables, workbenches and carts. Its electrical properties are volume dissipative (unlike many of the surface dissipative properties of the competition).
Ultimat CR White is chemically cross-linked throughout the entire thickness of the material providing permanent volume ESD conductivity in combination with polymers that will not outgas and contaminate products in clean rooms and other sensitive environments. It's as durable as rigid laminates and as comfortable and appealing as the softer table mats. This material contains no carbon interlayer. Hence, it is not recommended for use with continuous ESD mat monitors.
Ultimat Table Top Matting features Fast COMPLETE Charge Decay, 2.000 Volts to Zero in .3 seconds! This material has outstanding charge dissipation, rapid charge decay, no charge suppression and outstanding low tribo generation properties. The material will withstand solvents and soldering iron deformation. Ultimat CR will not curl and has excellent abrasion resistance. The lightly embossed surface texture reduces light glare and increases part slip resistance yet is easy to keep clean. Ultimat Table Top Matting is an ESD mat great for use on tables, workbenches, and carts.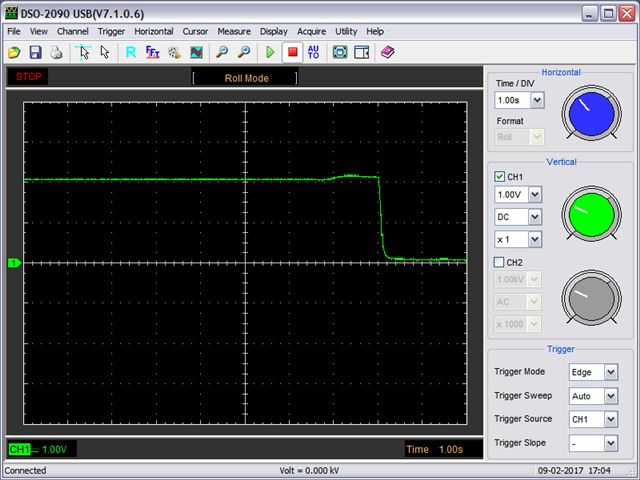 Since the material is free from halogens, lead, arsenic, barium, heavy metals, phthalate plasticizers, vinyl monomer, asbestos, formaldehyde, antimony, chromium, cadmium, and other dangerous volatiles it may be used in environments where the elimination of out gassing and contamination is Critical. Ultimat ESD table top matting is RoHS compliant. A full set of test results for out gassing and compatibility has been prepared by Galbraith Labs, K+S Labs, and Balasz Test Labs – feel free to contact us should you require these for your project.
Ultimat Table Top Matting Properties
Embossed Finish
Reversible – Both sides are white
.070-.080 inch (1.8mm) thickness
.05 sec decay time
>1.0E06 and < 1.0E10 @ > 38 %rH
Available in white
Widths: 24 and 30 inches
Lengths: 40 feet
Durable surface
Low abrasion
No vinyl monomers or DOP
High resistance to UV exposure
Recommended for use in environments with an rH of >38%.
Ultimat Table Top Matting Benefits
No glare, easy to keep spotless
Durable, non curling, lays flat
Rapid, safe static dissipation
Aesthetically appealing
Fits all benches. Other widths available
Easy to cut and ship to weight limitations
Will withstand temperature, solder, flux, and harsh chemicals
Ideal for clean rooms and other controlled areas
Environmental and personnel safety and conformance
Color Stability
Links