Specials
See our latest deals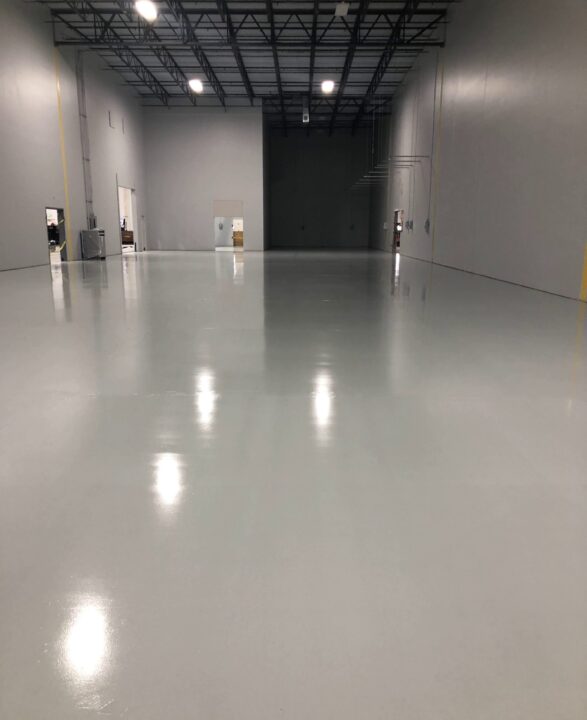 ESD EPOXY FLOOR PAINT - ELECTRAGUARD
High Gloss ESD Epoxy – Our most popular ESD Floor! Epoxy based NOT mere latex! 10 year life expectancy, static CONDUCTIVE and compliant to latest ANSI ESD 20.20-2014 requirements! Save up to $80 per pail or case! Guaranteed BEST price in the Nation! Only on online and ONLY from United SCP!
ESD MATTING & GROUND CORDS
ESD Floor Mats, ESD Bench Mats! Full Rolls and Precuts! Outstanding selection from a knowledgeable supplier. Free Shipping* on select matting to the Continental USA AND Canada!